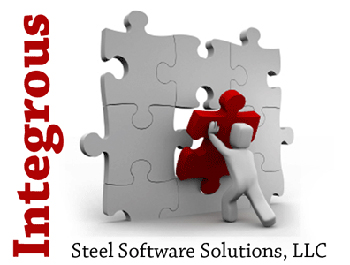 I3S helps fabricators evaluate their processes, identify potential areas for improvement, and develop long and short-term strategies to gain efficiency, accuracy, and increase profitability.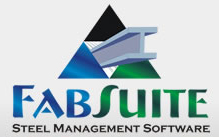 FabSuite is a collection of comprehensive Steel Fabrication Management Software programs that can help you expedite and improve your speed and efficiency with regards to your everyday challenges that you face as a Steel Fabricator.

FabTrol MRP is the global-leader in steel fabrication management software. In a single integrated modular solution, FabTrol MRP provides a better way to manage estimating, drawings, materials, production, and shipping.

Structural Material Manager by E.J.E. Industries is a software system that helps steel fabricators, detailers and suppliers manage structural steel lists. Typical uses include producing job estimates, bills of material, optimal cutting lists, and shipping lists.